Please refer to the attached letter for information regarding next year's school lunch program.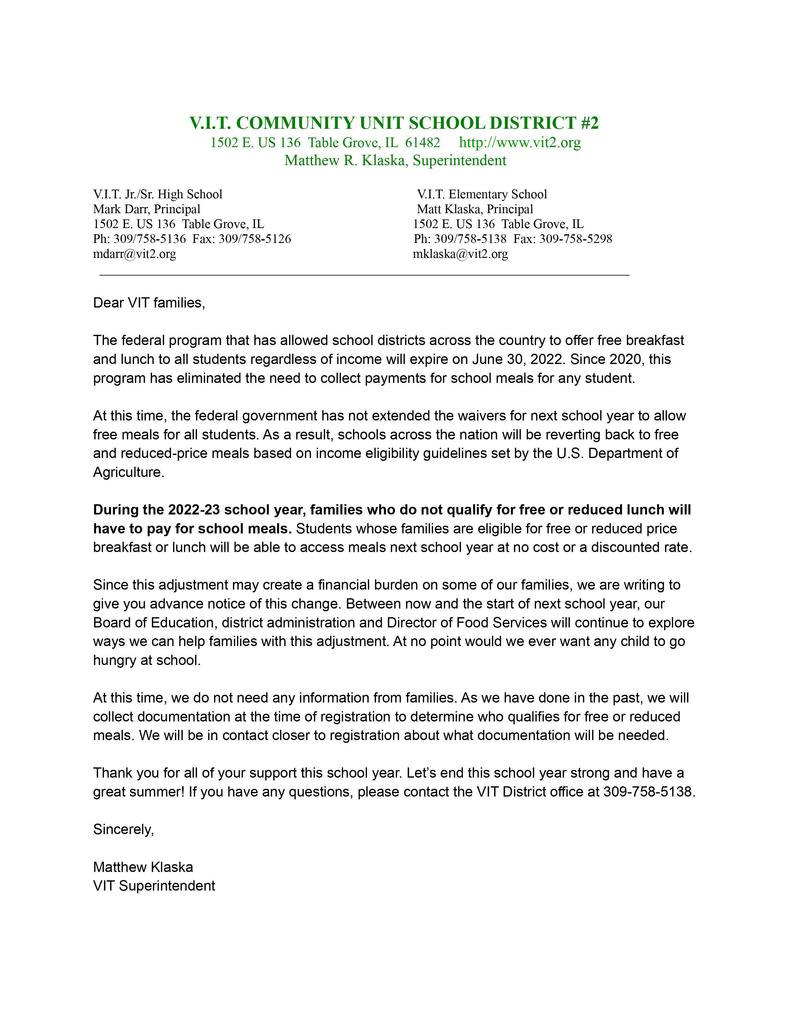 Students enjoying watching the 5th grade rocket launch!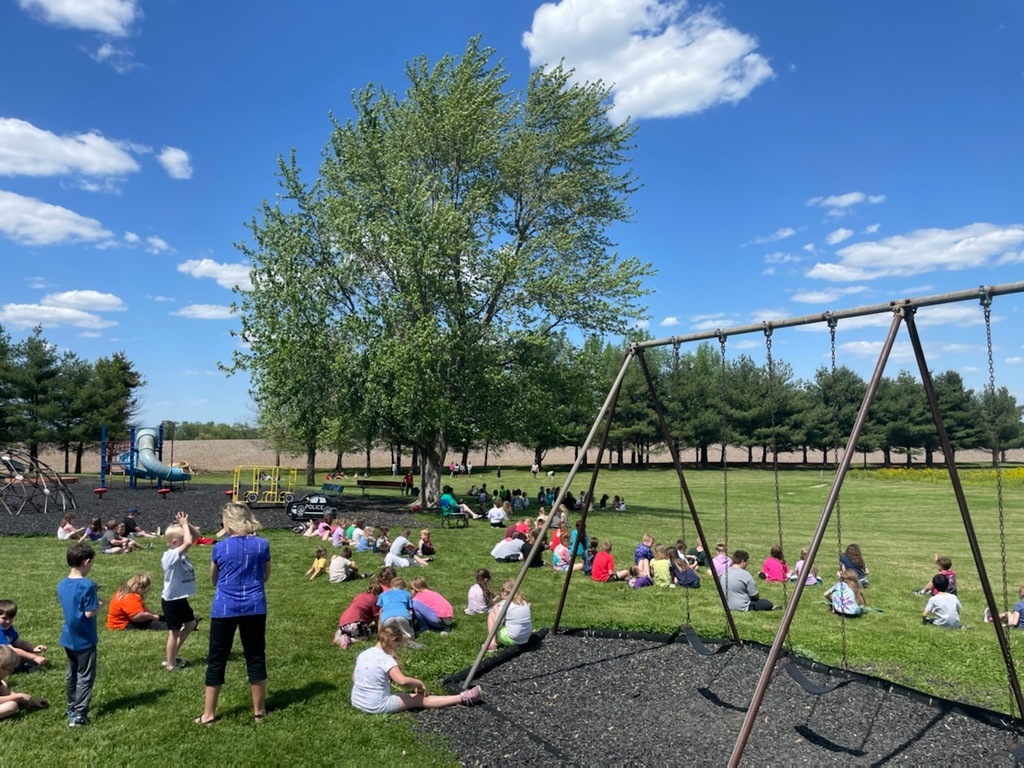 We will be on a soft lockdown until further notice (no outside activities) while the police are searching for suspect involved in domestic disturbance) 

Elementary Volleyball players sing to Mr. Snowden! Congratulations on a great season!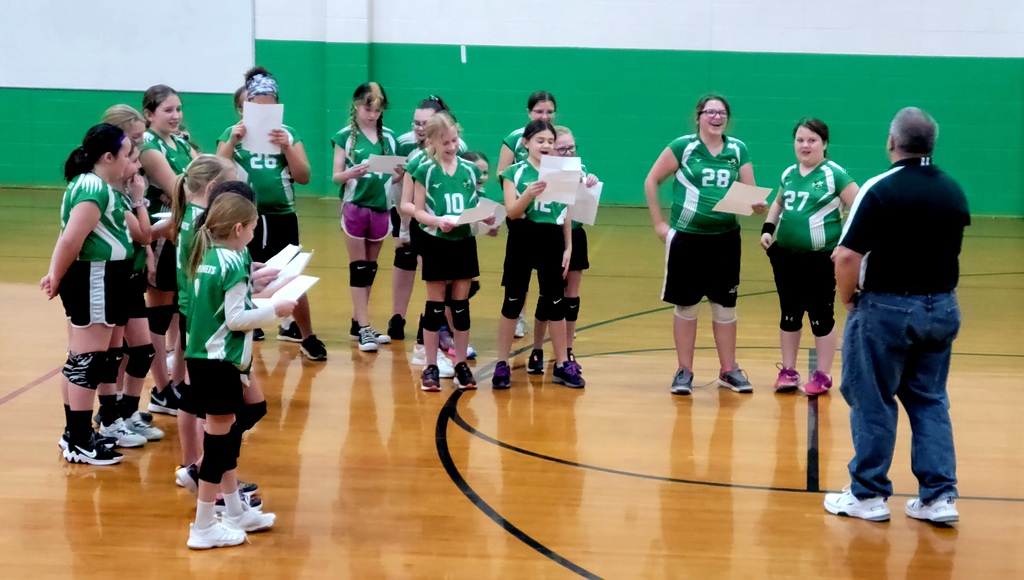 Due to blowing and drifting snow forecasted for the morning. VIT will be taking a remote day, Friday 2/18.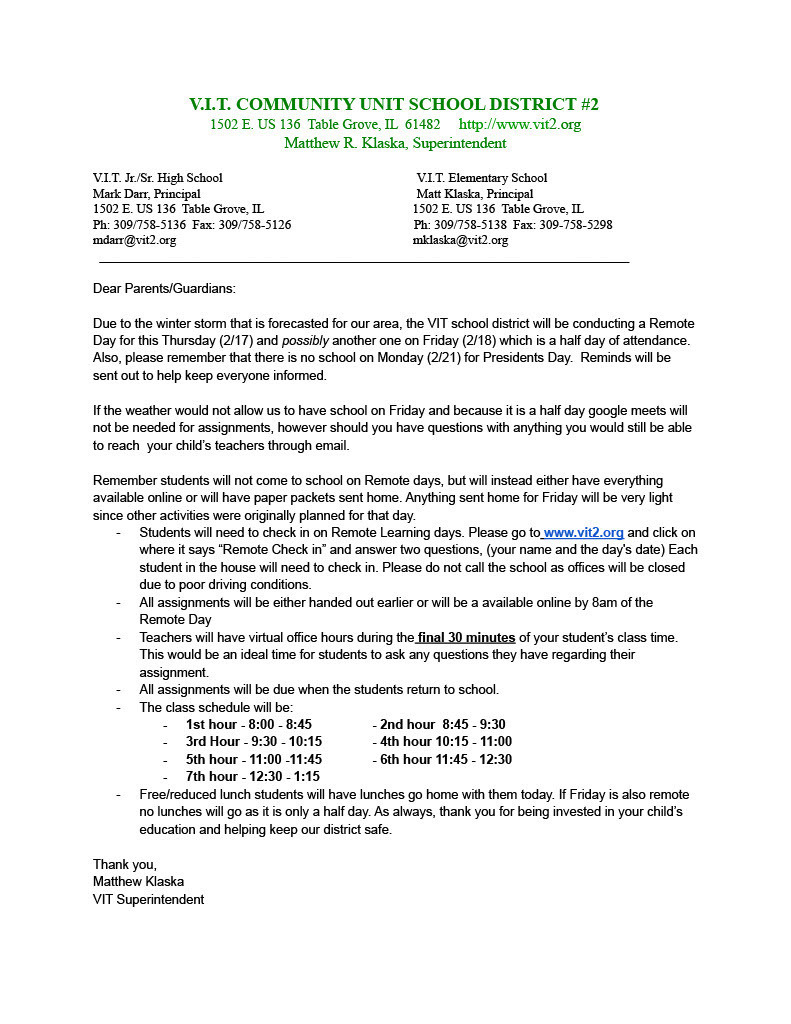 Please refer to the attached image for information regarding the court ruling on 2/6/22.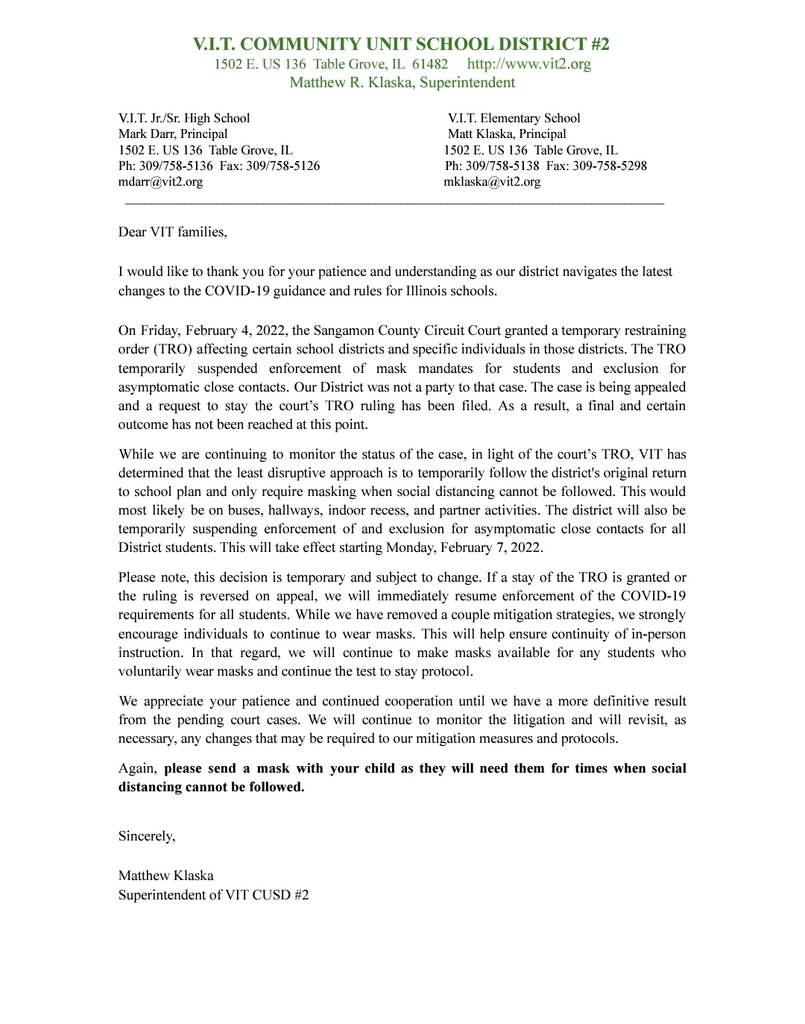 Due to poor driving conditions, V.I.T. CUSD #2 will be taking a traditional snow day tomorrow, Friday, February 4th.

Due to the winter storm forecasted for our area VIT will be taking a remote day tomorrow (Wed, 2/2) Everything will be sent home with your student today or online. Click on the link for more info rmd.me/Ps3DHmqtbtX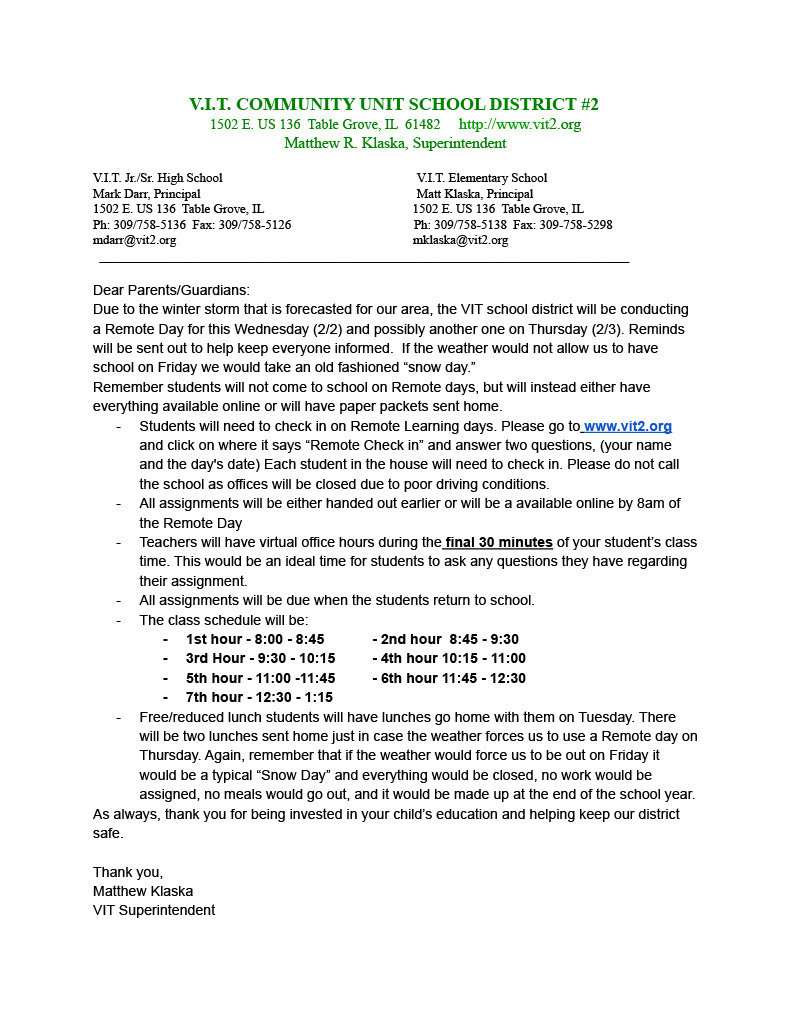 Please refer to the attached images for information regarding the new COVID-19 Quarantine and Isolation Guidelines.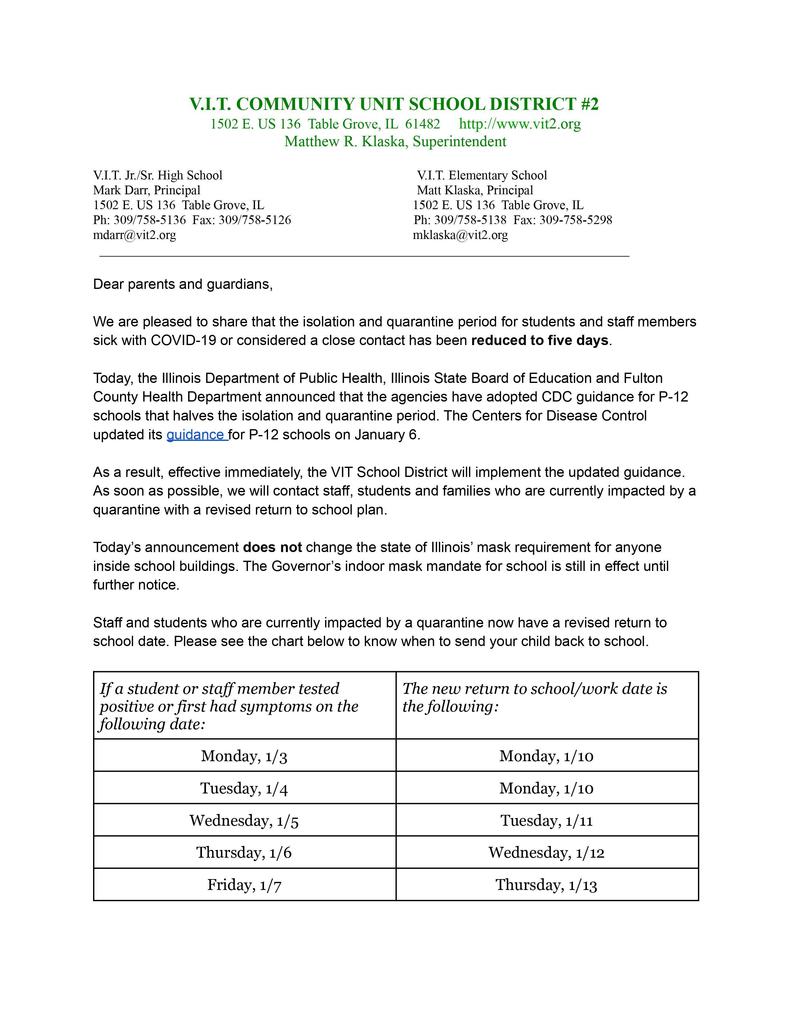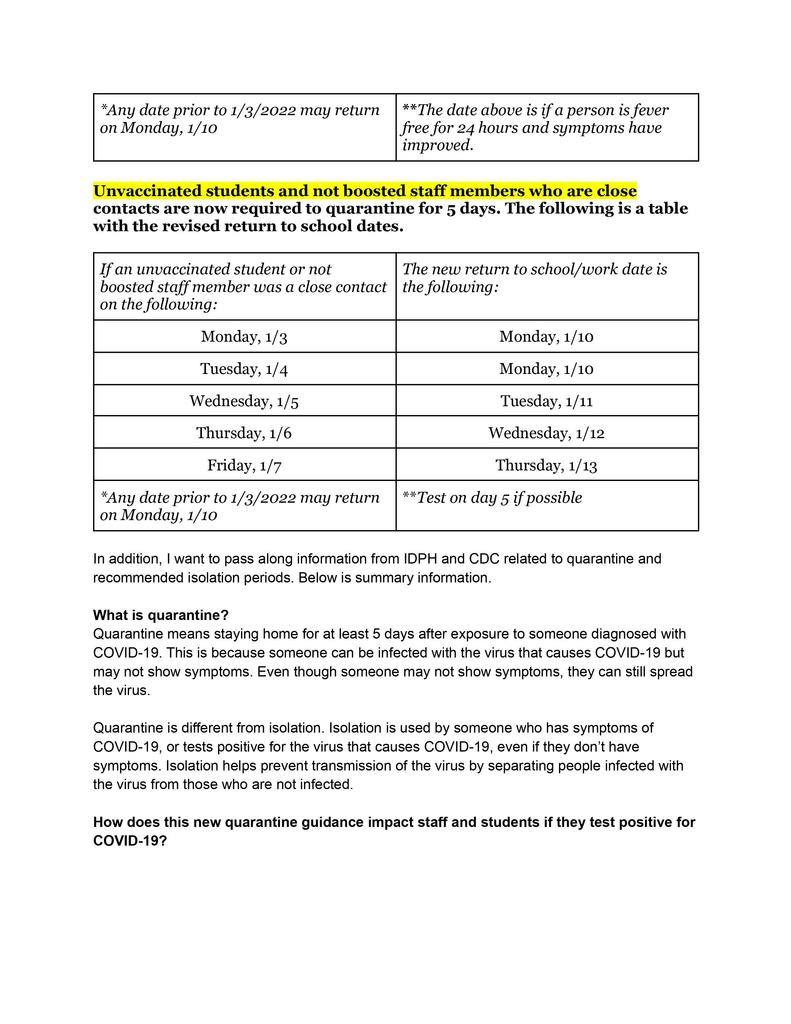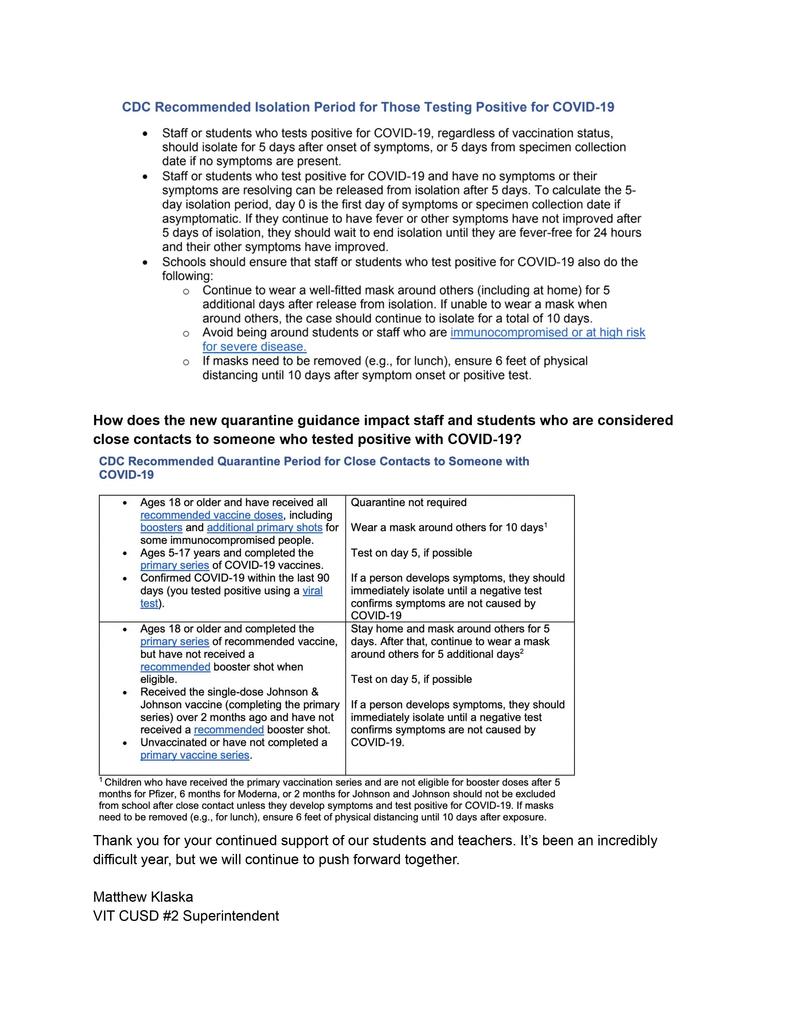 With dangerously cold wind-chills predicted for tonight & tomorrow morning, VIT will again be taking a 2 hour delay start for Friday 1/7. There will be No-Pre-K.

To allow road crews more time to clear the roads, VIT will be running a 2 hour delay start tomorrow 1/6. There will be no Pre-K.

Mr. Gray's Graphic Design students are shown here with Ipava Assistant Fire Chief, Mike Wagahoff, with the sign they created in class for the Ipava Fire Department.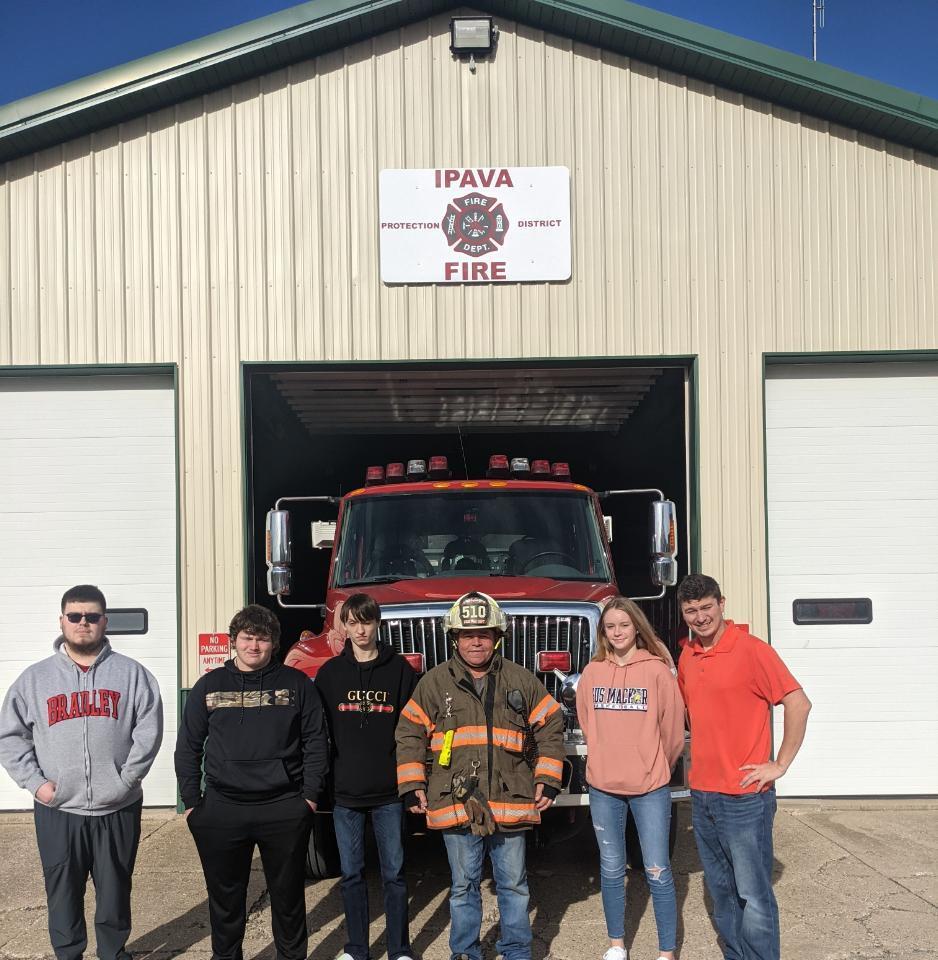 Due to a sewer line issue inside the building, the elementary will be remote again tomorrow, Friday 9/3. Students are to finish their packets that had already went home. Everyone will be back in-person on Tuesday 9/7 - Text back to reply

Check out the attached flyer for information regarding next week's Back to School Night. We hope to see you there!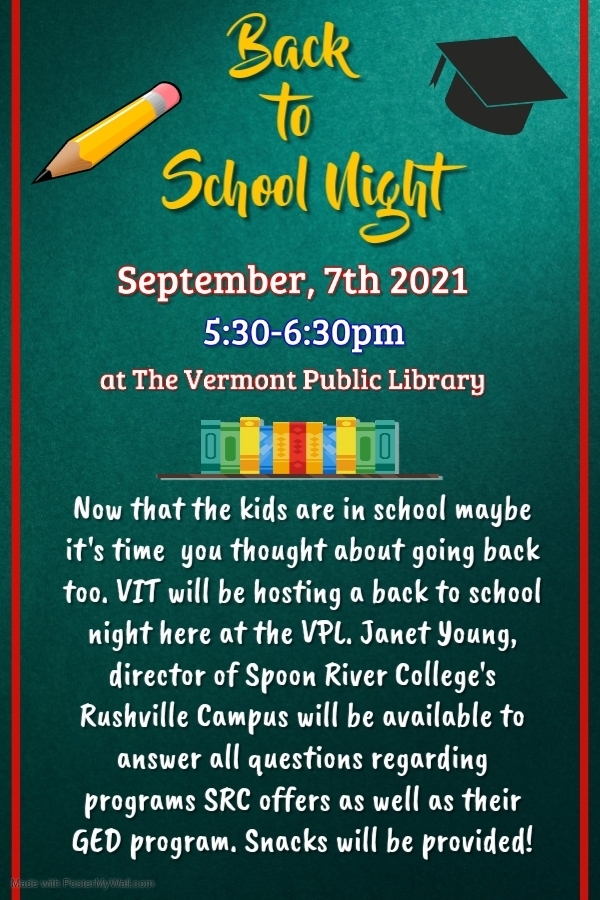 VIT ELEMENTARY: Due to a plumbing issue, VIT elementary will be remote on Wednesday & Thursday. We plan to be back in-person on Friday. NO Chromebooks will go out, but packets will go out w/siblings and/or delivered this afternoon. If you want a lunch prepared for your child, please notify the school by 9a.m. and you may come pick it up at the school @ noon that day.

Everyone: Due to a collapsed sewage line VIT elementary will be closed tomorrow, Tuesday 8/31. The jr/sr high will be in session. All elementary staff should still report at their normal time.

Due to a backed up sewer line, VIT will be dismissing at 12:55 today. Monday, August 30th.

V.I.T.'s Meet the Teacher Night is tonight from 6 p.m. - 7 p.m. Per the Governor's mandate, masks are required upon entry into the buildings. We hope to see you there!

IT'S TIME TO CELEBRATE OUR SOUTH FULTON REBEL FALL ATHLETES! Join the South Fulton Boosters on Friday, August 20th at 6pm for MEET THE REBELS NIGHT at the VIT school- first starting in the High School Gym to introduce and cheer on our Lady Rebels volleyball team as they scrimmage. The night continues onto the football field to get to know the players of our SF Jr High and High school football teams as they display some of their skills for the crowd. Along with those athletes, we will be introducing Jr High & High School Cross Country teams along with all the Fall Cheerleaders. Thanks to the generous donation of JBS, South Fulton Boosters will be having pulled pork sandwiches smoked by Bucher Boys BBQ to sell along with our "Rebel Nachos" (chips, cheese & pulled pork) and other various concession items. There will be a silent baked goods auction throughout the night as well as Rebel gear to purchase. South Fulton Boosters will have a select variety of t-shirts, long sleeves, hoodies, and beanie hats to sell that night thanks to Hometown Graphics with options to order more. There will be a fundraising page coming soon to order online through Hometown Graphics to help support South Fulton Boosters. We appreciate all our communities support as we start this new school year cheering on our South Fulton Fall Athletes for their upcoming season!